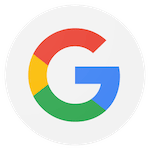 Wonderful helpful trainers. Love going!!! I feel special, & welcomed there.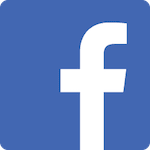 Sam and Dana were awesome for my workouts away from home! it was a super fun and enjoyable group of people!!! I'll be back..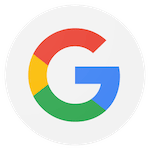 Everyone is welcomed. A true non judgement free zone. Great group of people.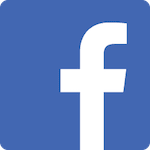 Great community who looks out for one anther and encourages fitness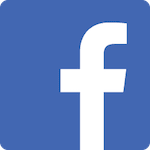 all are very welcoming &very helpful. I always feel better when I leave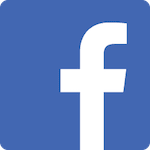 We are enjoying our time here with these awesome people.....💪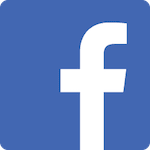 CrossFit Lapeer is 100%. Not only is it a great box, but the people are wonderful. Karla and everyone always makes everyone welcome. They really do capture the spirit of CrossFit. Thank you!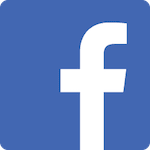 This place is awesome!! I wasn't really sure what to expect when I started coming here, the trainers are great and the people are so supportive and welcoming. They treat everyone like family.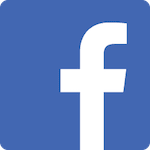 Stephanie McMurray-Falkenhagen
My husband really wanted to check this place out for quite sometime. So finely I gave in and said we can check it out. After our frist sesson with Jake. We left with a one year family membership !! I was unable to make it to a couple session and didn't want to fall behind. So I worked with an awsome trainer one on one for a few sessions. OMG I did kettle bell swings without any pain for the frist time EVER!!! thanks to Kristen. Then just yesterday Ashleigh another amazing trainer started a 12 week summer shreed program at CrossFit Lapeer. Sounds pretty awesome right? It gets even better!!!! It's FREE thats right..... I said FREE to all members. I have never been to a gym that you didn't have to pay an additional price for special programs offered with in the same gym. They offer other additional classes as well. I am looking forward to my new found journey with these trainers behind me I know it won't be long to start seeing real results!!!!! Who knew that ,I would ever look forward to go an workout!!!!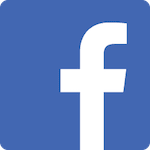 Didnt know what I was getting into with crossfit, but what ive got so far is a very welcoming and supportive atmosphere! Thanks for killing me with those WODs!